Anthony Kern, Candidate for Az Senate, LD20, former Chair Rules Committee House Representatives
September 8, 2021 @ 6:00 pm

-

8:30 pm

MST

FREE/Contributions Welcomed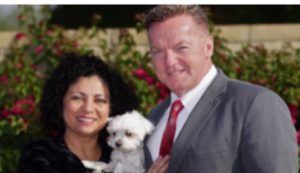 Anthony has served Arizona very well as the Rules Committee Chair in the House of Representatives.  He brought us good bills to vote on and stopped bad bills from going any further.
Anthony is now running for Az Senate against Paul Boyer the man who is a total RINO voting against many good bills.  Anthony is the Candidate you want to endorse, promote and vote for to help other good Az Senators get back on track in Arizona.  We want Anthony to replace Boyer as our Arizona Senator.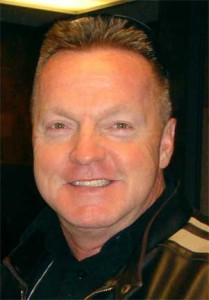 Bring your concerns to the meeting and find out just how Anthony will and can help get Arizona back on the right road.
Red Flag Laws, Sanctuary Cities/Counties, 2nd Amendment issues, Illegal Immigration, Abortion issues, CPS issues, Election laws, etc.
Ask the questions, get the answers.
Come join us Wednesday September 08, 2021 at iHop, 4201 W. Bell Rd, Phx.  Meet n Greet at 6 pm; mtg starts 6:30; speaker at 7 pm.
Possibly iHop will still have it's great $5 food happy hour menu along with the $3 snack menu.  Their gr8 regular menu is always available.
Always remember we are peaceful, respectful, not rude, and we raise our hand to be called on to speak vs just shouting out like an angry democrat mob, and we do not monopolize the conversation with our question(s).  Thank you.
See ya there!