BRANDI BARCLAY, SURROGATE SPEAKER FOR KARI LAKE
October 26 @ 6:00 pm

-

8:30 pm

MST

FREE/Donations Welcomed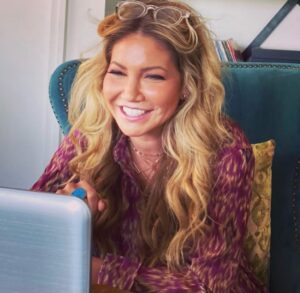 Founder, Womens Ministry Leader @powersoulexperience
✝️ Chairwoman of Evangelicals for @karilake Coalition 🇺🇸
🎙Speaker & Cert. Life Coach
Brandi is a PowerSoul Coach 
After two decades as a successful, Licensed Aesthetician, listening to the needs and challenges of women, raising two confident daughters and cultivating a happy twenty-year marriage, Brandie realized her true calling as a faith-based mentor and coach. In a culture that demands we conform, perform and 'self-help', Brandie is committed to breaking women free from anything that holds them back from the incredible life Jesus came to give them. Brandie has overcome divorce, depression, anxiety, health/hormone struggles to become a successful Certified Life Coach and knows it's her own victories, experiences and Holy Spirit wisdom that make all the difference. She'll help you see yourself as God sees you and how that translates into joy, peace and power in ALL areas of life. Leave weak-minded, insecure, anxious living and be filled with strength, purpose and passion! Coaching with Brandie you'll find power to fulfill your purpose and the freedom to follow your Soul.
Now I see why Brandi was the suggested surrogate speaker for KariLake.  Wow what credentials!  She is full of life and vitality.  Just watching her is exuberating and fulfilling.
We are definitely looking forward to meeting Brandi and hearing Brandi speak on Kari's behalf.  Know she will do Kari well.
Wednesday, Oct 26, 2022, iHop 4201 W. Bell Rd., Phoenix, Az.  Doors open 6 pm; starts at 6:30; speaker at 7 pm.
See ya there!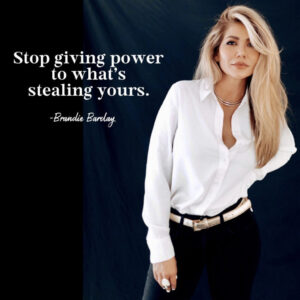 God Bless