Rachel Alexander, State House Reporter for Az Sun Times; Former Prosecutor and Special Ass't to Maricopa County Attorney Andrew Thomas, Editor & Founder of Intellectual Conservative and much more
October 20, 2021 @ 6:00 pm

-

8:30 pm

MST

FREE/Donations/Contributions Welcomed
Rachel Alexander is the State House reporter for the Arizona Sun Times. She is a weekly contributor to Townhall, WND, the Christian Post and other publications. She is the editor and founder of Intellectual Conservative. She previously worked as a gun magazine editor and practiced law for 12 years, including five years as a prosecutor and Special Assistant for former Maricopa County Attorney Andrew Thomas.
Rachel has a variety of excellent information to fill people on incl. how the left came after County Attorney Andrew Thomas and herself.
She is a fantastic reporter and writes for a variety of news outlets including Townhall, WND, and more.  She's not afraid to tell the story of truth.  She tells it like it is.  You will definitely enjoy Rachel as she talks about the left media and how biased they are.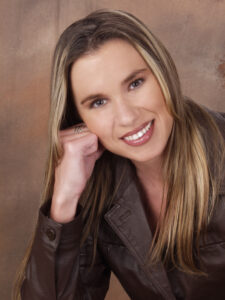 Please join us Wednesday, Oct 20, 2021 at iHop, 4201 W Bell Rd, Phx, Az.  Meet n Greet (doors open) 6 pm to 6:30; mtg starts 6:30 pm, speaker at 7 pm.